The Adventures of Comic Con Ron
on
January 28, 2016
at
10:22 pm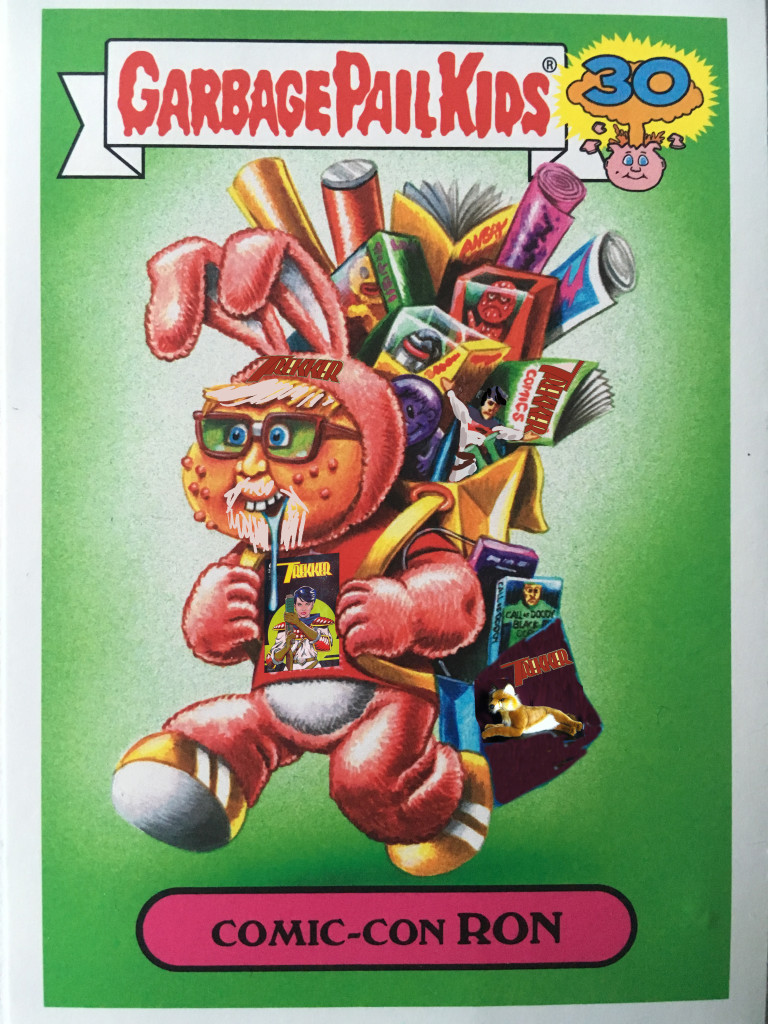 More "Where Does It Come From" posts will be on the way–I know how some of you really like then.  But first, a heads up! Convention Season will be upon us before we know it, and I've been able to line up some really exciting appearances for this coming year. Of course, I'll be talking right here about each show before it happens, but initially, I've made a list of all my current 2016 appearances and put it in the monthly Trekker Newsletter. If you haven't signed up to receive the Newsletter yet and would like the most reliable and timely way to receive all the important Trekker news, let me know and I'll add you to the list.
Meanwhile, I'm keeping busy, busy, busy. Here are a couple of snaps from the inking steps of a page from the upcoming tale, just to verify that fact: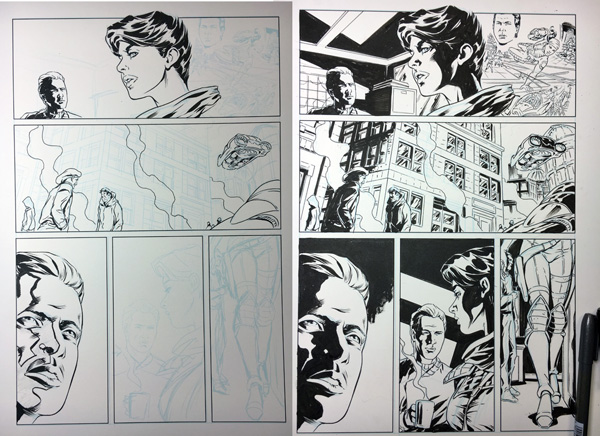 And, speaking of which, it's back to the board for me. Hope to see you at a convention down the road– but if not, we'll stay in touch right here.