on
February 13, 2017
at
6:00 am

The Trekker Empire takes to the road coast to coast once again this year to meet fans both new and familiar, and support the RITES OF PASSAGE book. Initial responses and reviews to RITES have been glowing, and I'm very excited to be able to talk with fans about it, and to get it in the hands of even more new readers throughout the conventions season.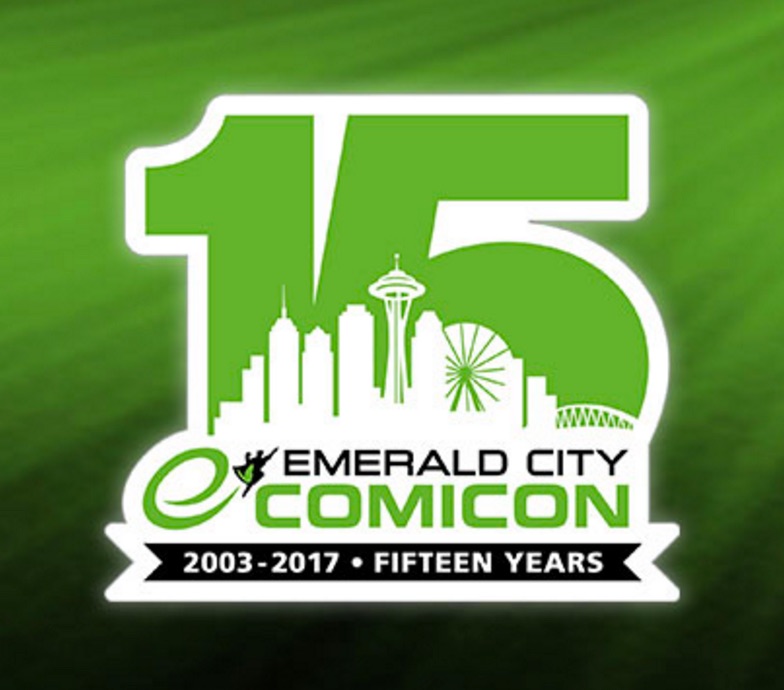 As usual, my convention trekking kicks off with Emerald City Comic Con, March 2-5, the mightiest show in the Pacific Northwest. Last year ECCC expanded to a four-day event, which makes it something of a marathon. But the scale of the show and the number of events and activities they have scheduled through out the days really does warrant the time and space. This year I'll be tabling in Artist Alley, along side many of my Helioscope studio mates in row H, and I will be at table H8.

Next will be a trip to the midwest for a first-ever appearance at the Indiana Comic Con, April 14-16. I'm always excited to bring the Trekker Empire to a new area of the country. While word is continuing to spread through the website, books and social media, there's still noting to compare with being able to meet readers face to face and let them see the books and hold them in their hands. So, I'm expecting a big, busy weekend in Indianapolis!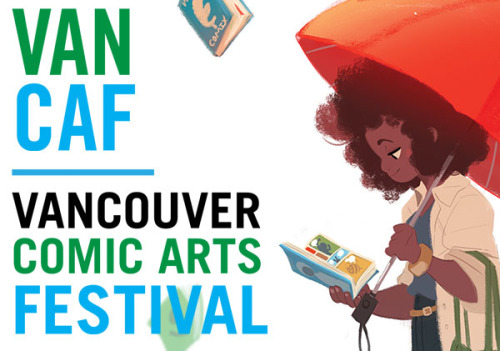 Then I'll be exploring even more new and uncharted territory when Mercy and I trek north to Canada for the legendary Vancouver Comics Art Festival on May 21-22. Vancaf has a glowing reputation among comic creators as having a wildly enthusiastic audience for new and independent comics. So you can rely upon it that I am thrilled to be bringing Trekker's books up there this year.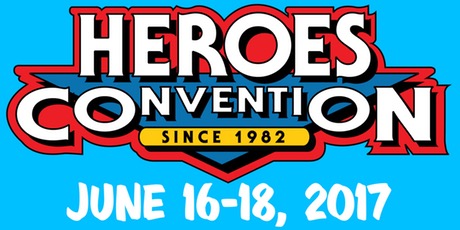 Speaking of "legendary", my next stop will be in Charlotte, NC for one of the most revered and respected comic shows in the world, Heroes Convention, June 16-18. Heroes has been run with passion and dedication by Sheldon Drum since its founding in 1982. Every creator I speak with list Heroes as being right at the top of their list of go-to shows. Needless to say, I can't wait.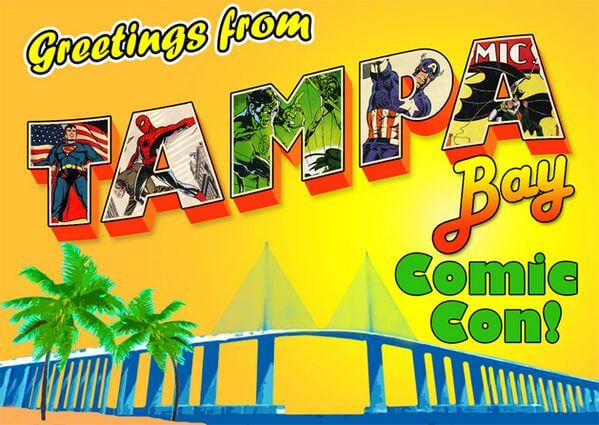 The summer will stay hot and rolling with a trip to the Tampa Bay Comic Con, July 28-30. Yes, I know: Florida in July. For a kid from the Pac Northwest, I will be cowering in air conditioning that whole weekend. But it will be well worth it to meet even more new readers in another area of the country where I've never appeared before. And as the show has been around since 2000, it's about time I check it out!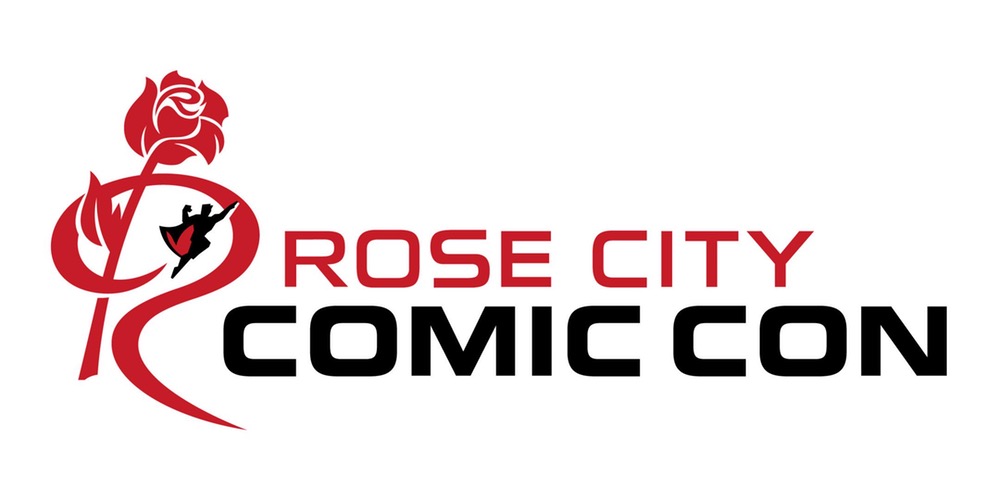 The long convention trail will wrap up in the fall, with the traditional "homecoming" convention, my own beloved hometown Rose City Comic Con on Sept 8-10. This year, RCCC has also expanded, adding a third day. And, since last year the show had clearly "leveled-up" to being a large, vibrant, major show bursting at the seams, the move is well-founded. That will bring Mercy's wanderings to a close for 2017, and just as well! So many more pages to draw and stories to tell that I'll need to be hard at it whenever I'm not on the road. but I wouldn't have it any other way!