Convention Update: Baltimore and Beyond. TREKKER Cos-play, anyone?
on
September 11, 2014
at
11:38 am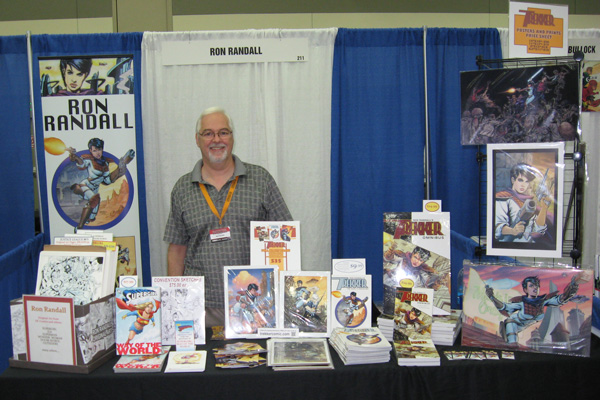 Last weekend the Trekker Empire hit the road for the terrific Baltimore Comic-Con 2014. The show is a wonderfully staged, comic-centric event. Tons of enthusiastic and knowledgeable fans. The show stretched to three days for the first time, and everyone seemed well-pleased with the whole event. Besides getting the Omnibus and Avalon Bay TPB into many new hands, I did a stack of fun commissions. It's always great to see what folks request– and every show I seem to get a few surprises. Here's a sampling: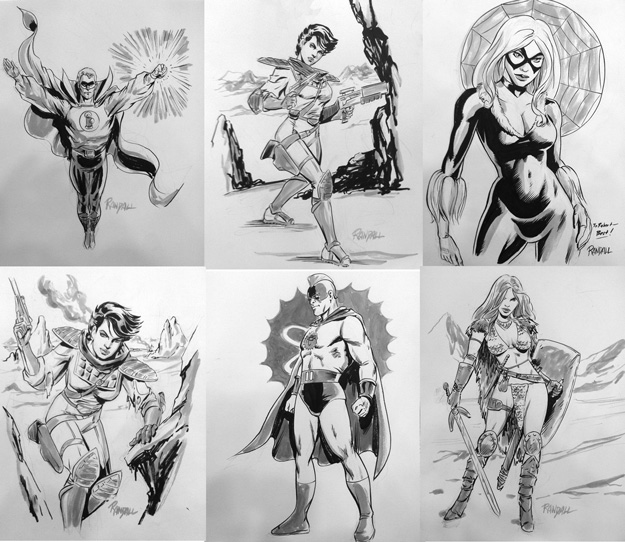 Next up is the Rose City Comic Con, Sept 20-21.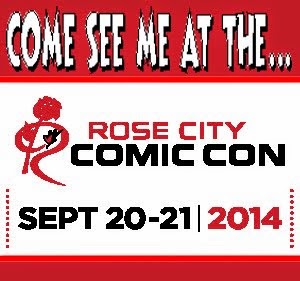 I'll be at the formidible Periscope Island of tables, Tables 1217/1223. And– for the first Trekker Cos player I see, there's a FREE Trekker "Deluxe bundle" waiting for you: a copy of the Omnibus, the TPB, and a commission-style drawing.  Portland, let me see you get your Trekker on!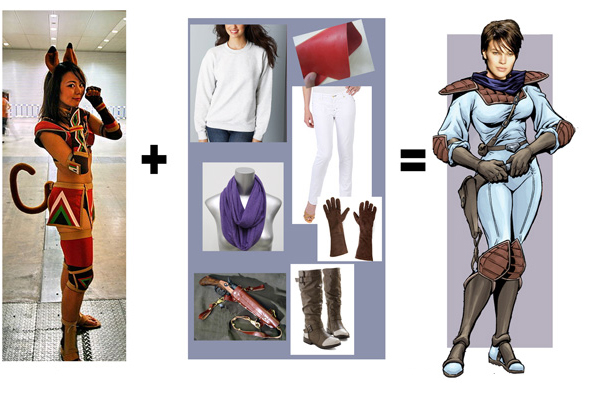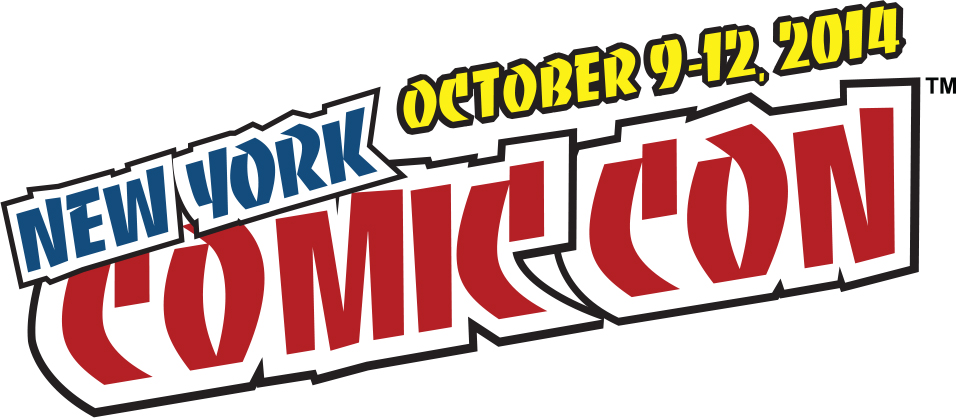 Same goes for the NYCC 2014, coming right up on Oct 9-12. I'll be at Table B12, and a "Deluxe Bundle" for the first Trekker I see walking around there as well! My commission list is open for both shows now, so hit me up!