Fall Convention season kicks off in Baltimore!
on
August 16, 2013
at
3:14 pm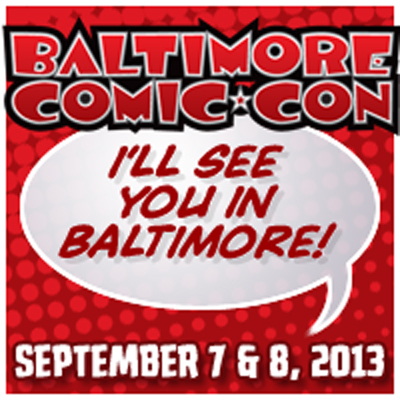 I'm pleased and honored to be a guest at this year's Baltimore Comic-Con. This will be my first year there as well as my first convention since the release of the Omnibus, so I'm pretty well stoked for a great time. Baltimore has begun a terrific event at the show. Each year they pick a fine creator-owned property and do a "Tribute Art Book" to it. This year they has chosen Stan Sakai's classic Usagi Yojimbo! Trekker and Usagi Yojimbo share similar histories, both with long roots going back to the early days of Dark Horse comics. And Stan is both a great guy and a wonderful comics creator. So of course I had to find a way to put Mercy and the samurai bunny together: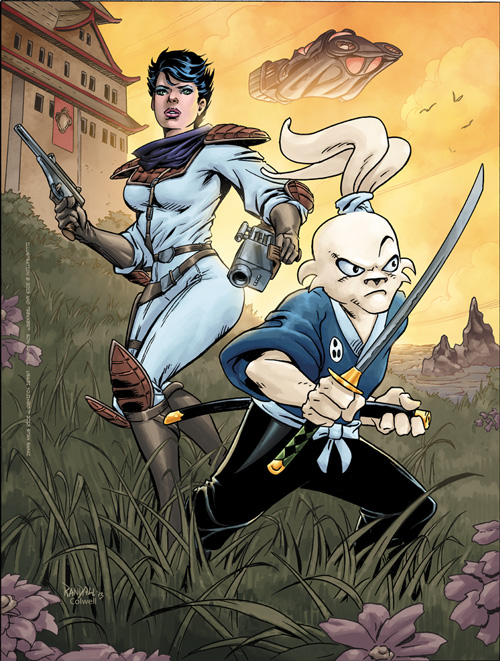 If you make it to the show, be sure to pick up one of the books. And come by and say howdy!